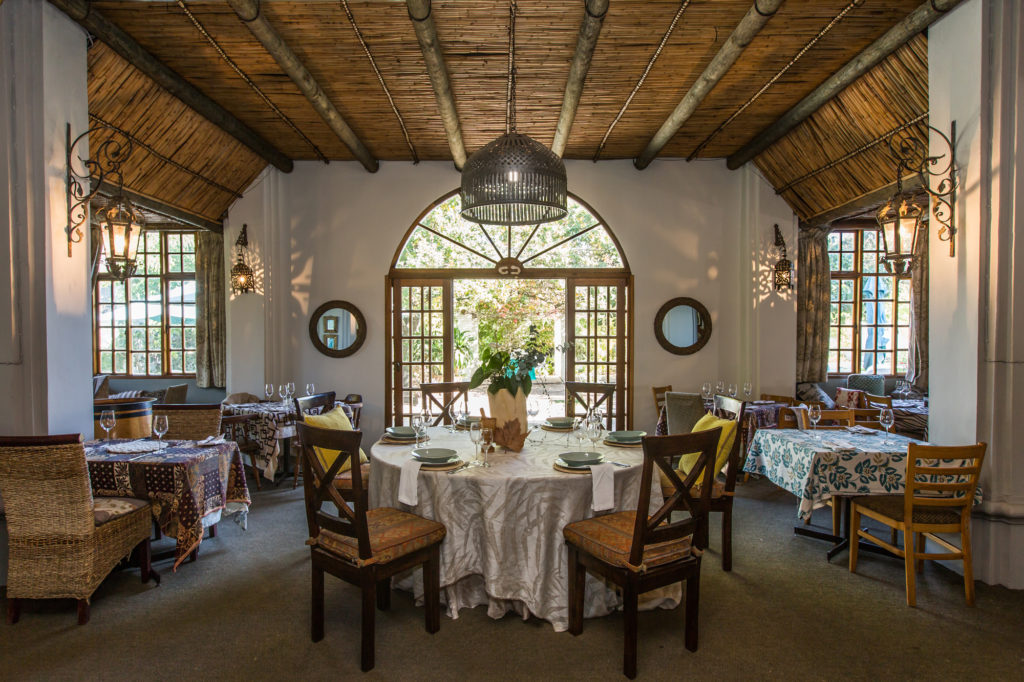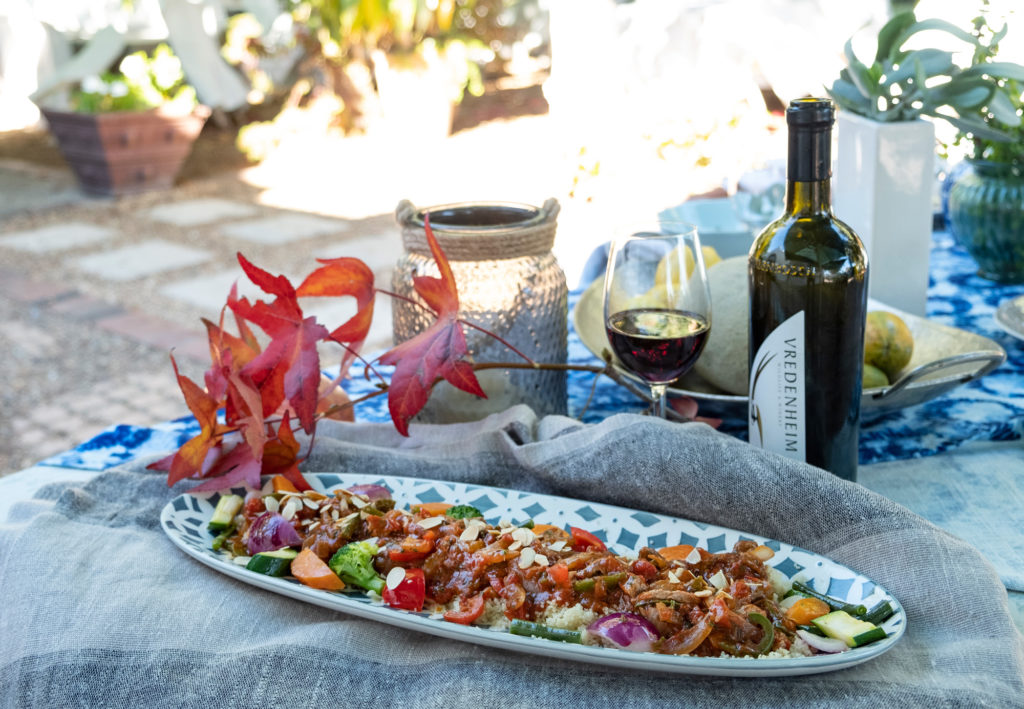 Introducing our
2019/2020 Menu
Our family owned restaurant, Barrique, on Vredenheim Estate, has been a well-known establishment for the past 20 years and would leave your tastebuds coming back for more! Hearty, delicious meals like line fish, calamari, homemade pizzas, fresh salads and our famous oxtail and pork belly are on offer. If it's a cozy fireplace to keep you warm in winter or dining lazily under the big oak tree in summer, our restaurant is always inviting.
Restaurant and Venue since 1999
20 Years of Excellence
Restaurant Barrique opened at Vredenheim in 1999
and is an oasis of traditional cuisine in the heart of the Stellenbosch winelands.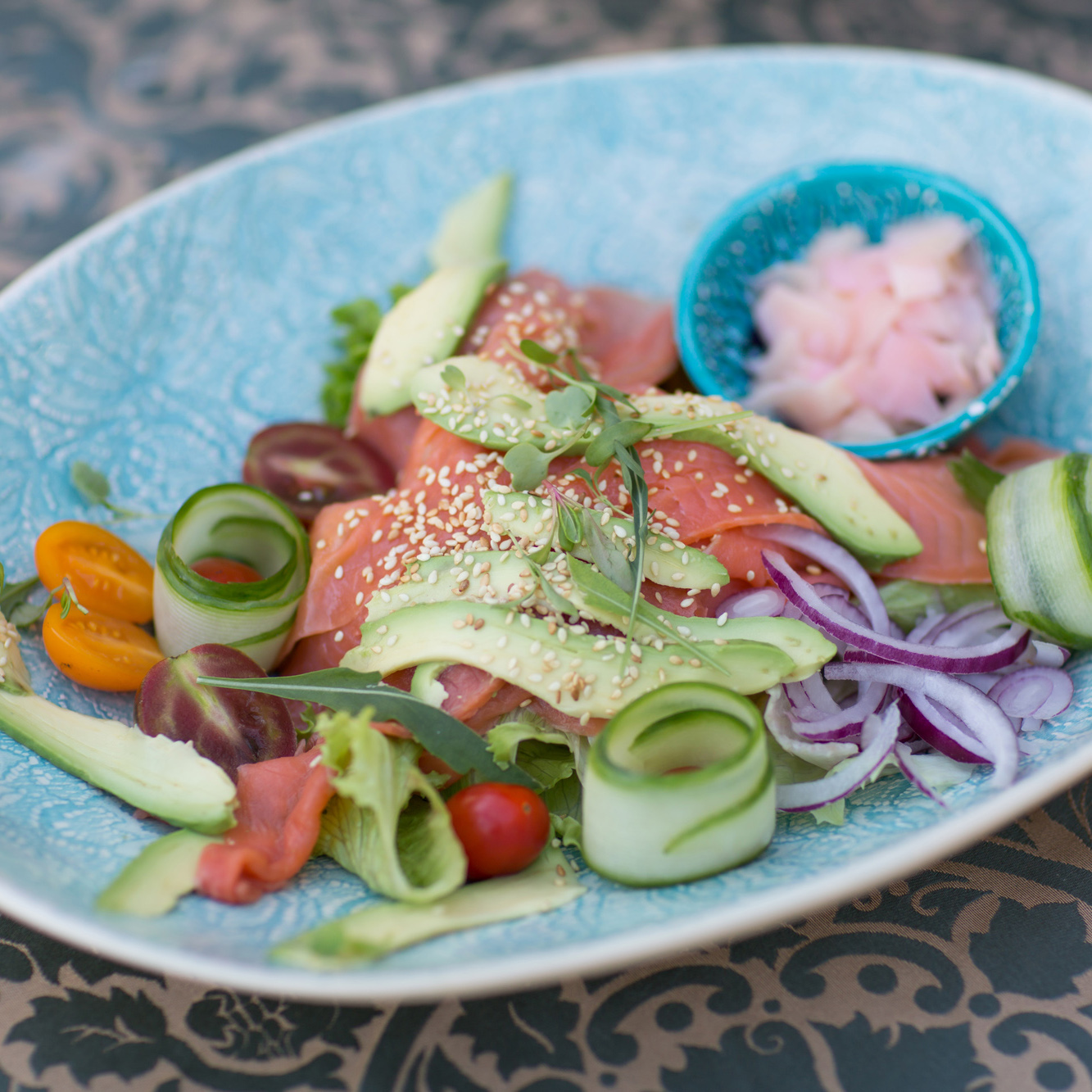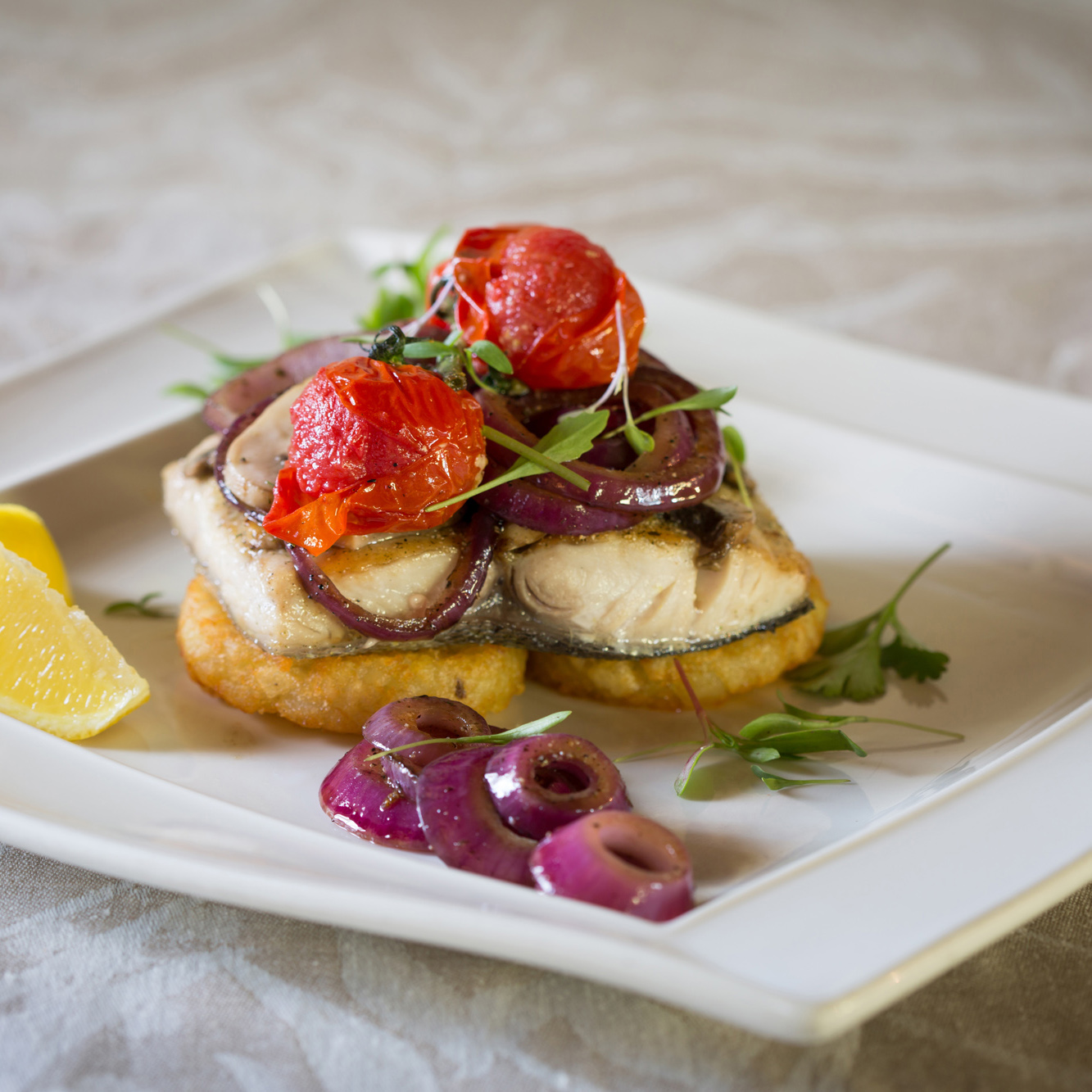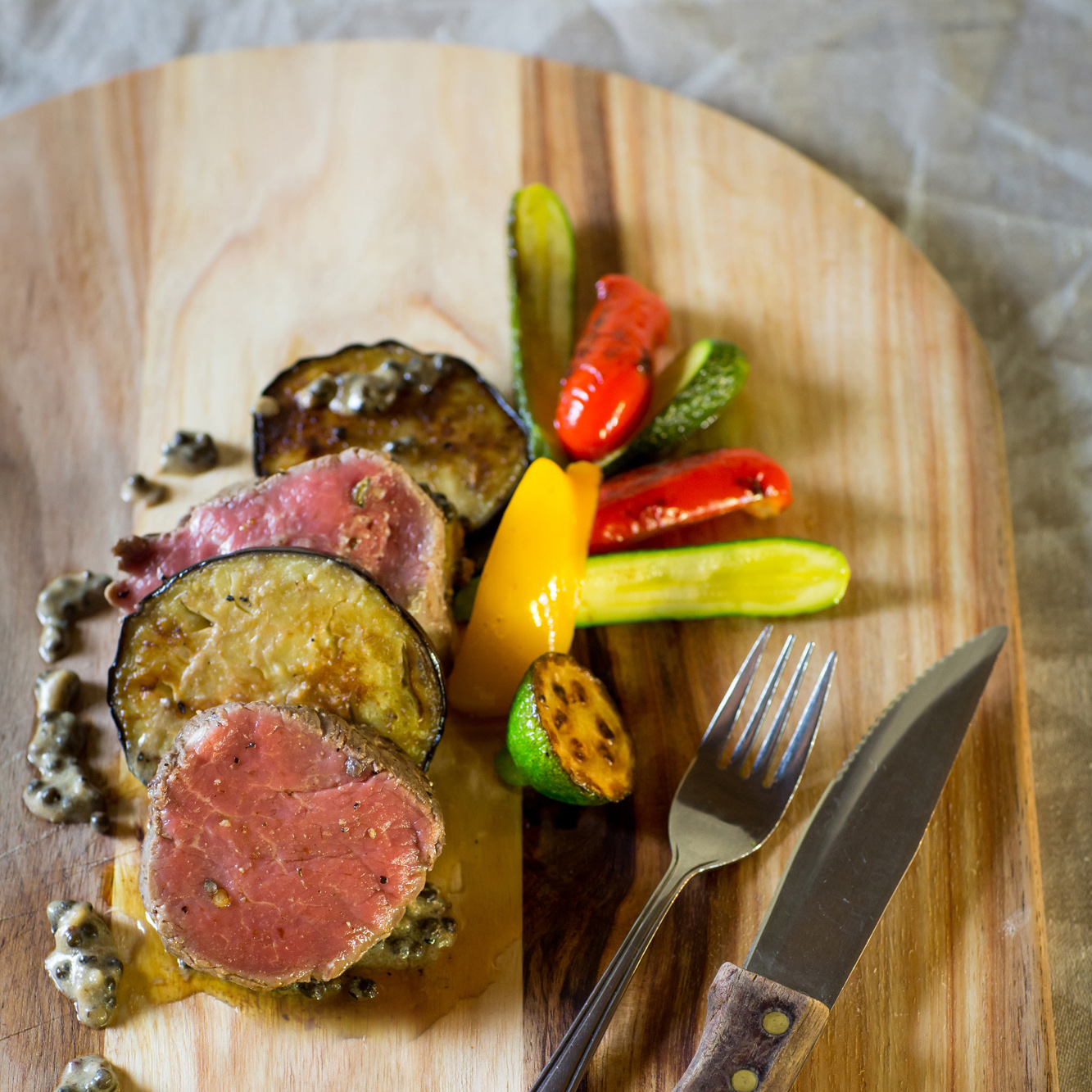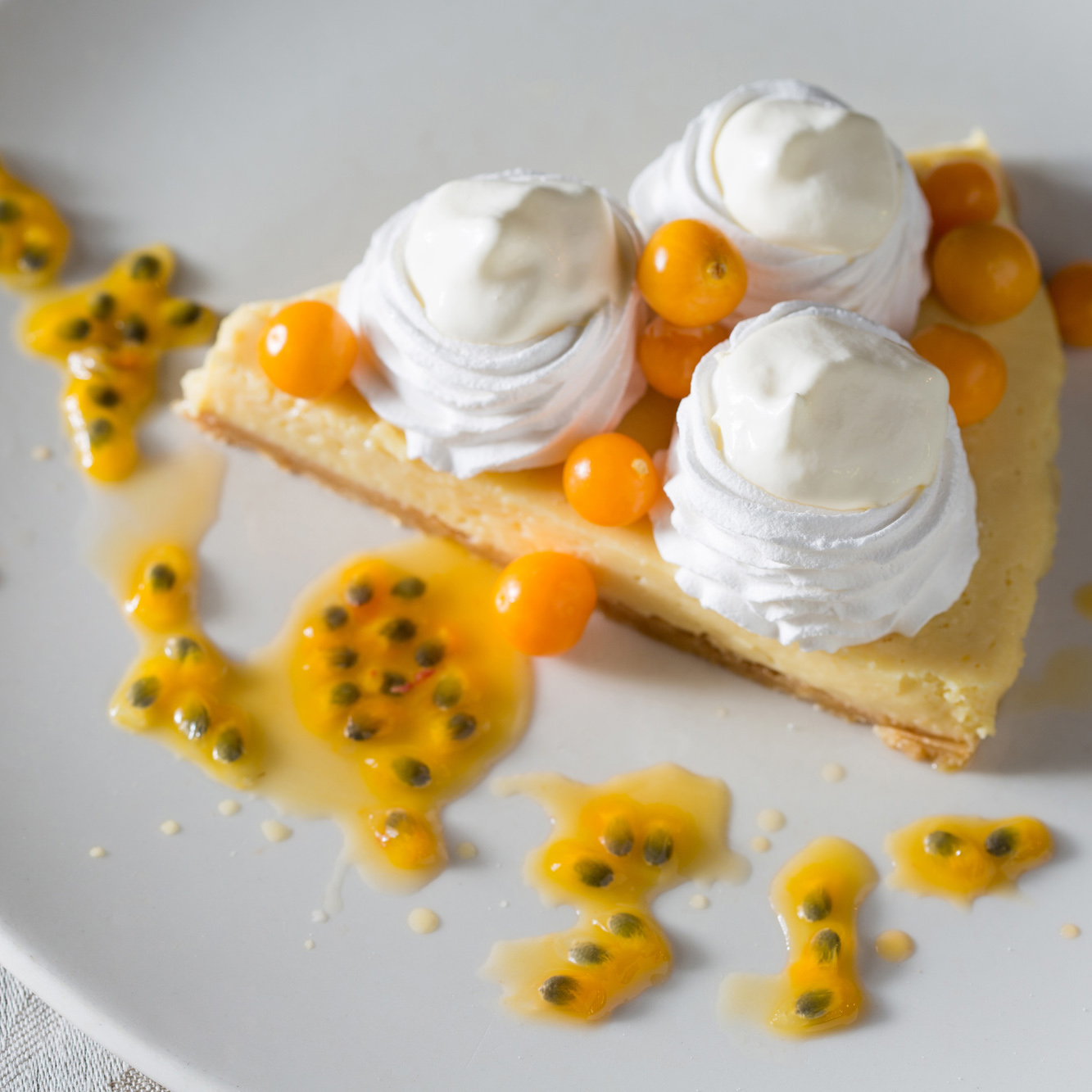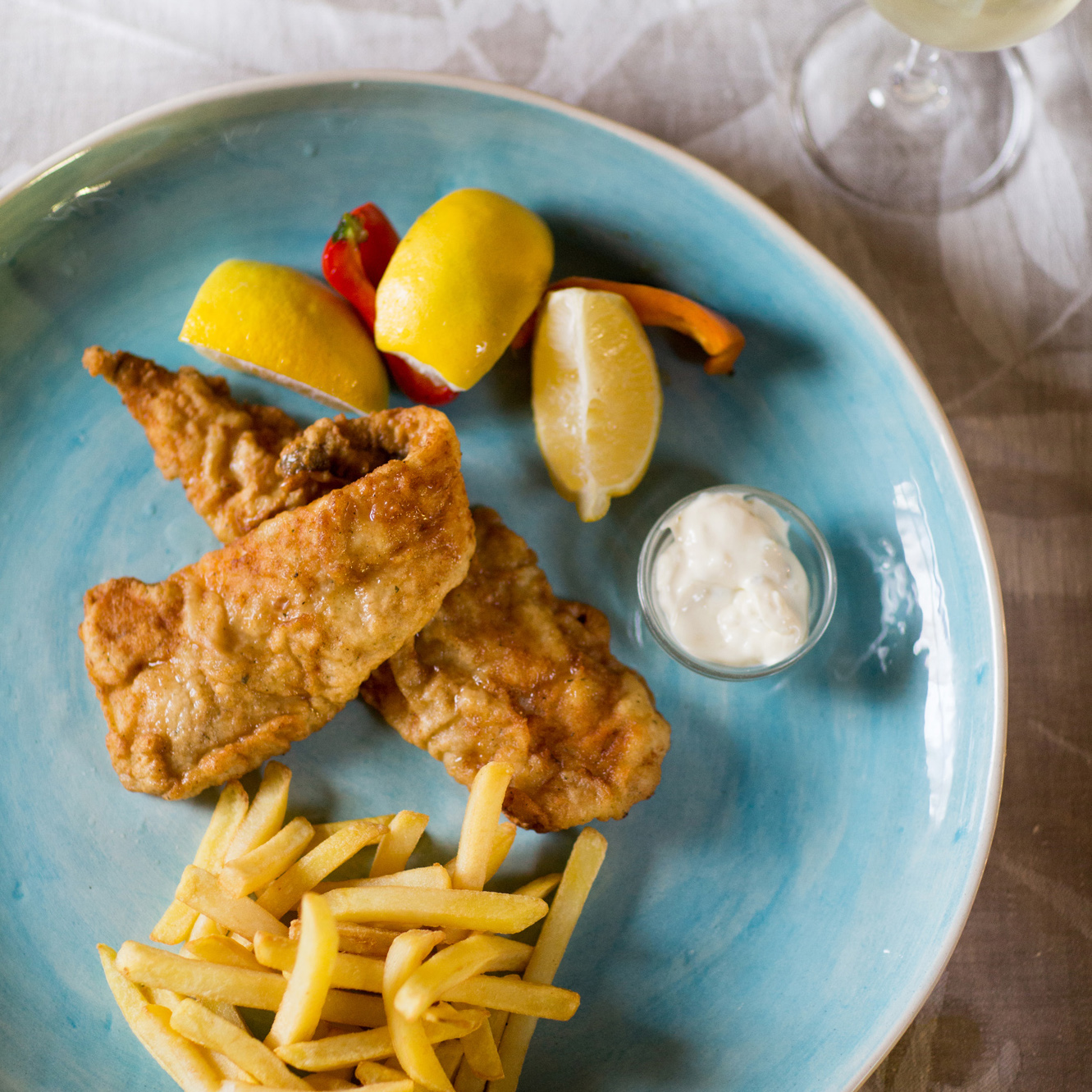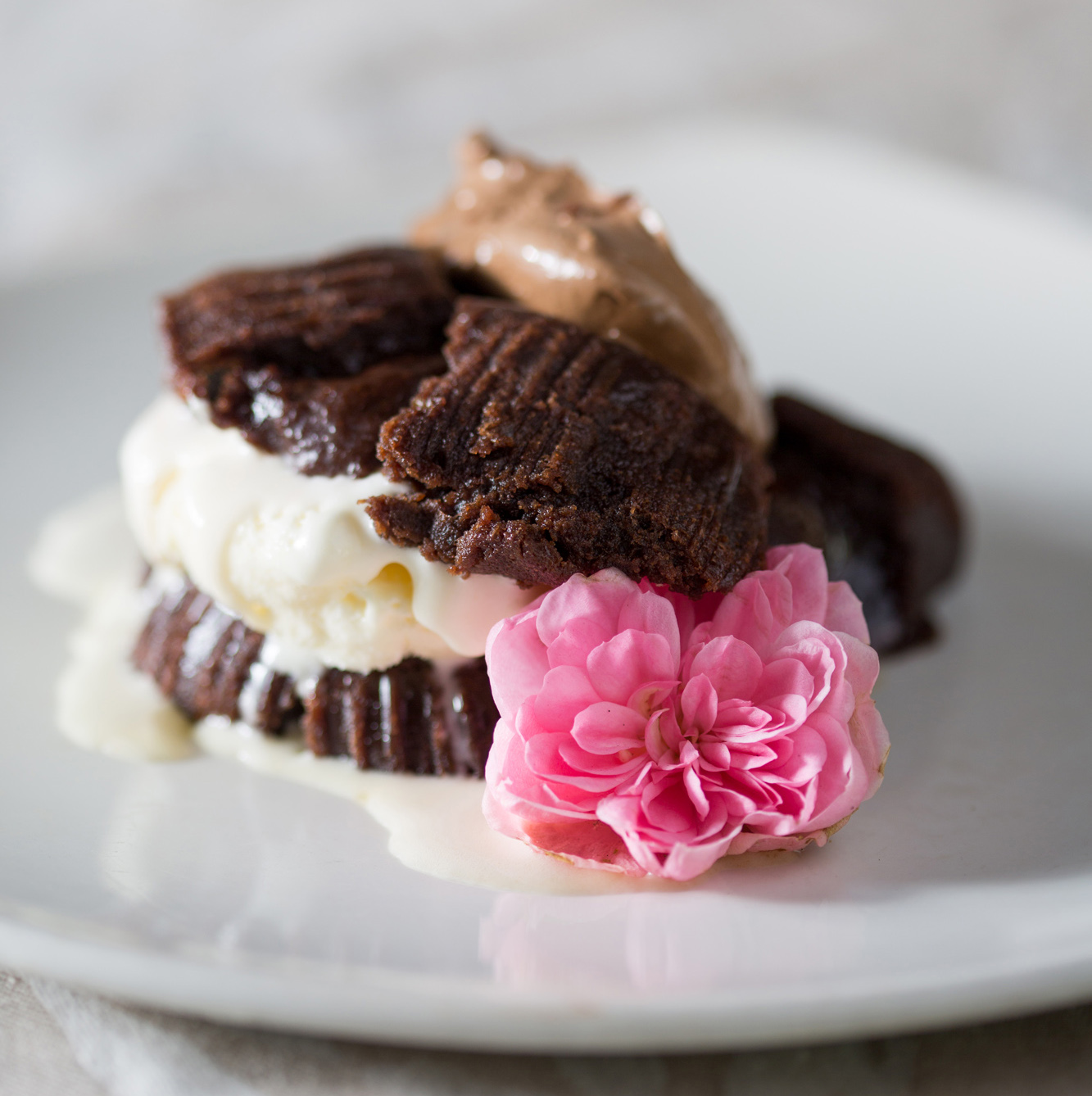 Oxtail....Oxtail....the best you will find in Cape Town. Generous portion and good service.
— Elma von Paster
Restaurant Guest
Lovely restaurant, beautiful setting, delicious food!
— Eloise Farmer
Restaurant Visitor
I have been dining there for nearly 20 years. Never been disappointed. Great food and a professional approach."
— Peter Erasmus
Restaurant Guest
Amazing people and amazing food. A favorite of ours.
— Pietman Faasen
Restaurant Guest
Hearty, delicious meals in a beautiful farm setting.
We also offer various venue options as part of our Barrique portfolio
and strive to make your wedding or function a memorable success.